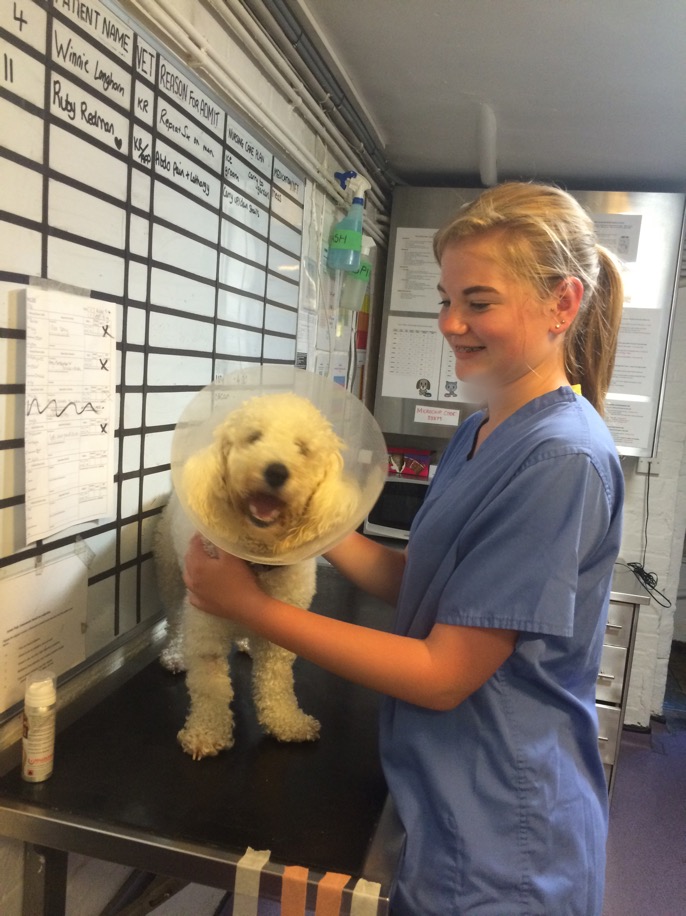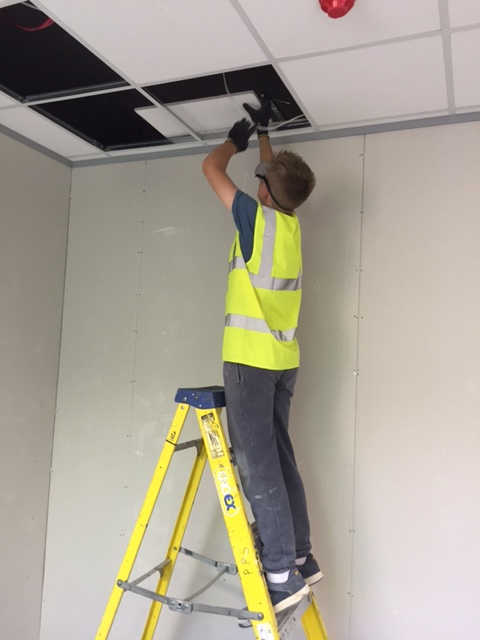 We are pleased to offer an annual programme of work experience for Year 10 and Year 12 students. 
We appreciate the great deal of support that we have from our local employers to allow this to take place. If you are an employer, ex-student, parent, carer and work for an organisation that would like to support our work experience programme, we would love to hear from you.  Please contact Mrs Lisa Parker, Careers Administrator lparker [at] imberhorne [dot] co [dot] uk    
Year 10 Work Experience 2020
Work Experience for Year 10 students will take place Monday 13th July - Wednesday 15th July. Those who will be undertaking Work Experience in 2020 may use the following link to access the database where they may select reference numbers for placements they are interested in. These should be recorded on their work experience placement form which has been issued to students via their form tutor. 
Students should check school email accounts for Work Experience updates throughout the year. For any queries please contact Mrs Lisa Parker, Careers Administrator lparker [at] imberhorne [dot] co [dot] uk