Announcements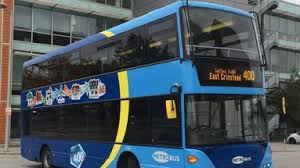 School Transport Allocation for 2022-2023
West Sussex and Surrey Transport allocation will be contacting eligible families of students new to Year 7, and also new to other year groups, over the 2022 summer holidays with details of the bus service that has been allocated. If for any reason you have not been contacted by the relevant transport teams by 17th August 2022, please contact them directly on the following numbers:
West Sussex  - 01243 753530
Surrey – 0300 200 1004
All existing school bus students remain on their current services for 2022-2023 unless they are contacted by West Sussex or Surrey to advise otherwise.
Please note, if you move house during the holidays, please contact the relevant number above to ensure the correct allocation takes place, particularly if you no longer require transport.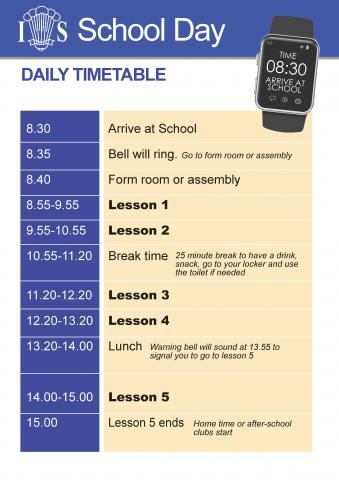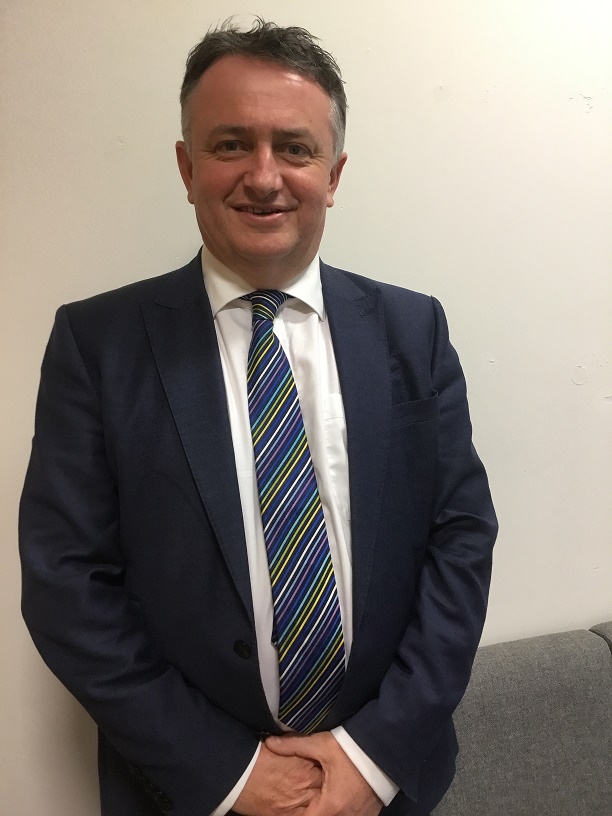 Imberhorne School announces Lee Walker to take over Headship in September 2022.
Following the retirement announcement from current headteacher, Martin Brown, Imberhorne School is very pleased to introduce Mr Lee Walker as the new headteacher with effect from 1st September.  Andy Yule, Chair of Governors, said, "The whole school will be sad to see Mr Brown depart following the hard work and dedication he has shown to ensure the very best for the students at Imberhorne. I am really looking forward to working with Mr Walker; I am sure we will find him a worthy successor for Mr Brown and that the school community will thrive under his leadership. The governors were keen to find a candidate who was not only skilful and dedicated enough to be a successful headteacher, but also saw the many positive features of our school and would uphold our existing values, whilst providing the inspiration for us to do even better."
Mr Walker has a strong track record, with deputy headships in large 11-18 schools in Cambridgeshire, before securing his first headship at King Edward VI School in Bury St Edmunds in 2017. He has worked in leadership consultancy with two trusts in Suffolk and a local Teaching School Hub.
"I am delighted to have been appointed as the new Headteacher for Imberhorne School," commented Mr Walker, "I was drawn to the school for many reasons – not least the wide-ranging academic curriculum, multitude of enrichment opportunities and the fantastic support for students provided by such a talented team of staff."
"During the interview process, it was obvious how this success is so firmly built on the strongest relationships. I am so proud to be given the opportunity to lead a school in which all members of the community are inspired to achieve their best. I am committed to building on the many successes and strengths the school has enjoyed under the leadership of Martin Brown," 
Mr Brown added, "Imberhorne is a wonderful school with a strong sense of community, I send my best wishes to the new Headteacher as they embark on their journey at Imberhorne school."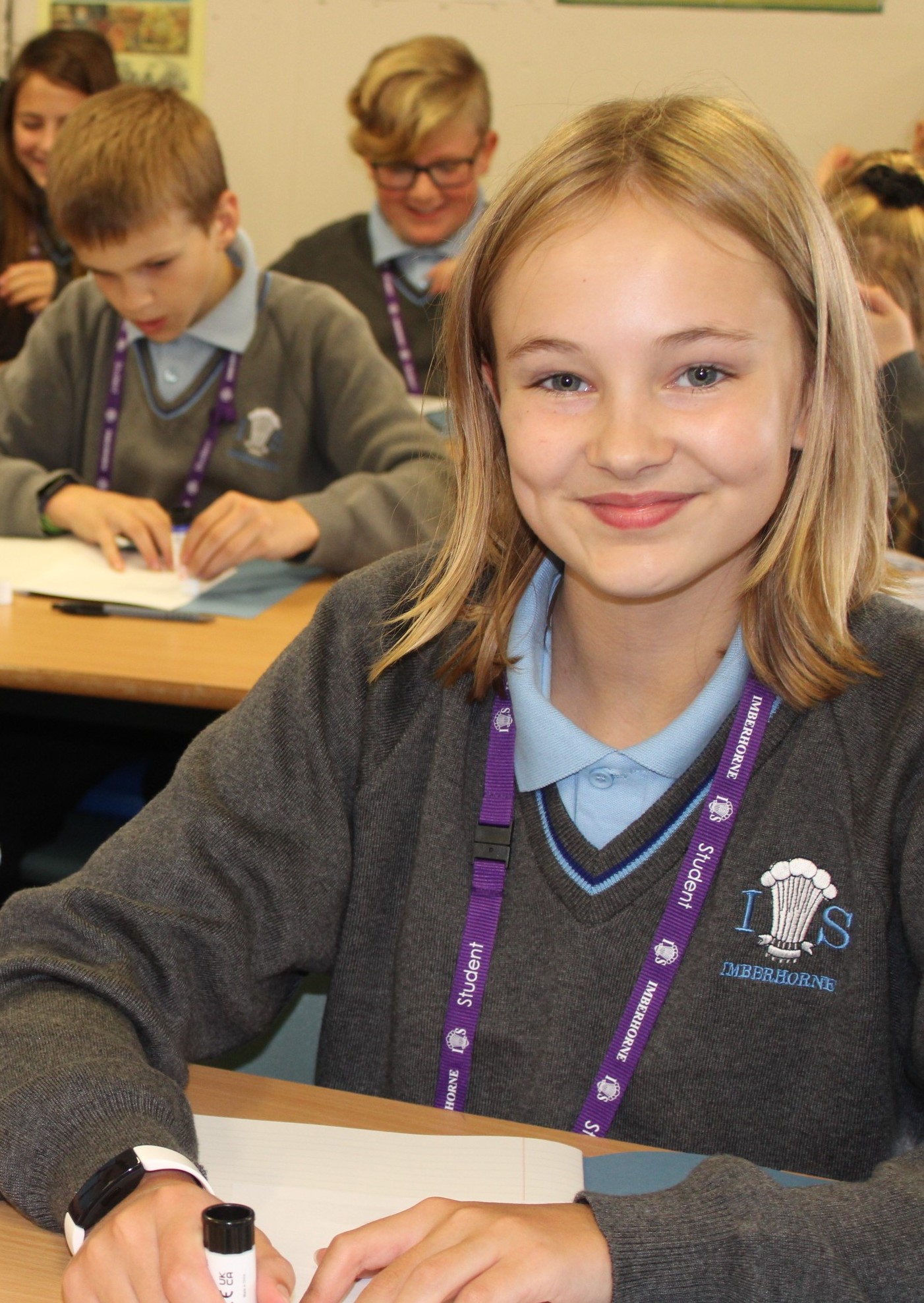 Welcome to all students who will be joining us in September 2022
Visit our Year 6 to Year 7 page for all dates and information