Results Days 2022
Year 11 - TBC  - from 9.00am - Di Gasson Studio
The Sixth Form team are available on TBC for those who need additional advice following their results. Appointments must be booked by telephone 01342 323562 between 11.00am and 1.00pm on TBC between 9.00am and 11.00am on TBC. Please note any course changes can only be confirmed at enrolment on TBC. Full details will be in GCSE result envelopes.
Year 13 -  TBC - from 8.30am - Di Gasson Studio
If results are to be collected by someone other than the student or parent, please bring a letter of authority to do so, signed by the student. Students may also email our Exams Administrator kshern [at] imberhorne [dot] co [dot] uk with their authority for a nominated person to collect their results.
School Assessed Grades - Summer 2021
We are pleased to share our documents relating to school assessed grades for Summer 2021 in the links below.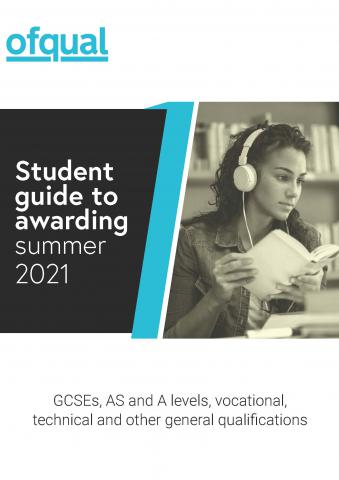 Joint Council for Qualifications
NO mobile phones, iPods, MP3 players, pagers or any other product with text/digital facilities.
Possession of unauthorised items is an infringement of the regulations and could result in disqualification from the current examination and the overall qualification.
Candidates are advised that mobile phones in particular MUST NOT be in their possession whether or not switched on.
Important notice to candidates regarding exam conduct
All students must read the following exam conduct notices. These are also displayed on the exam notice board in the corridor, opposite the main entrance to the Hall at Imberhorne Lane site.
Information to candidates