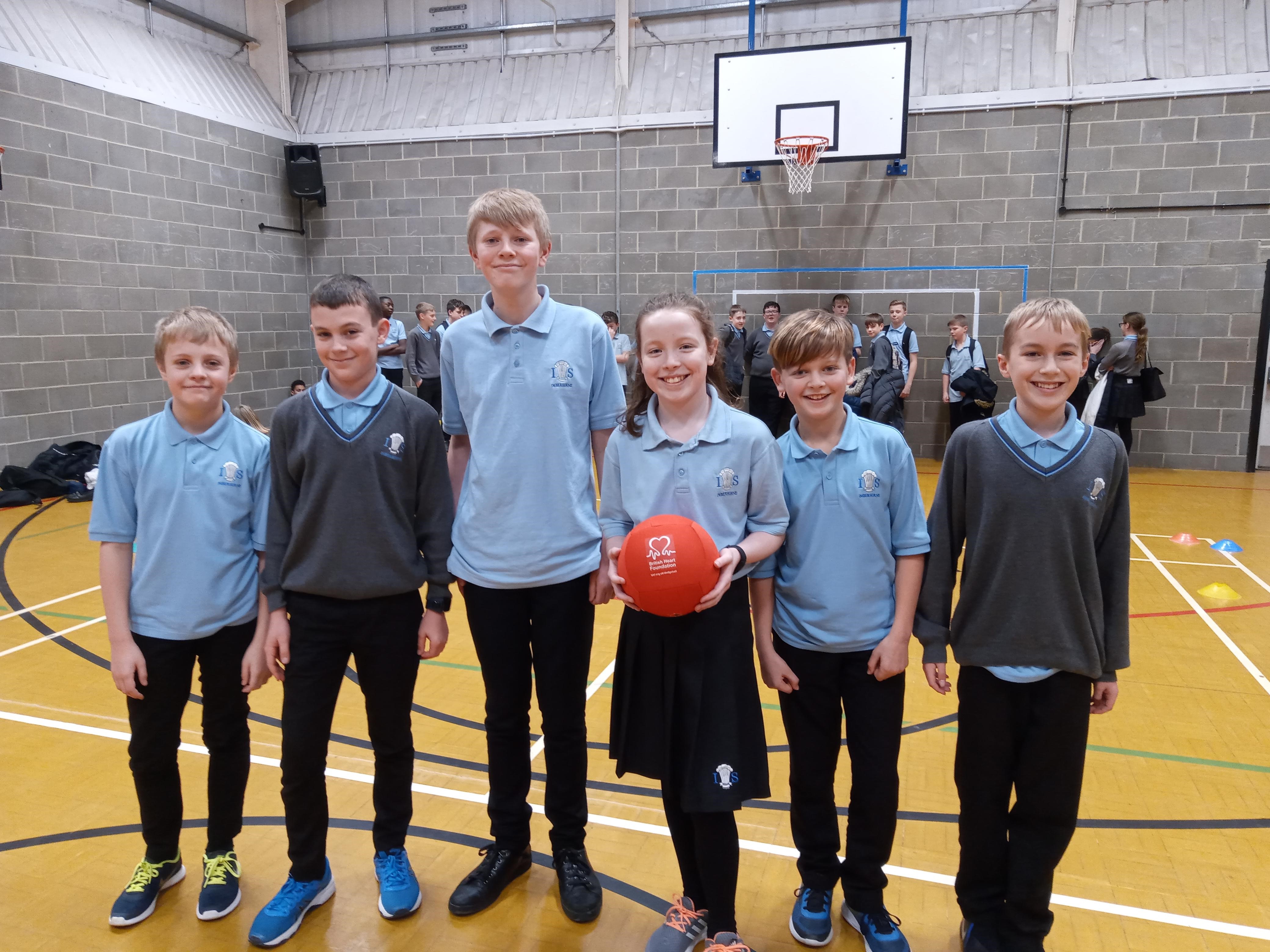 Dodgeball - Our True Underdog Story...
Post date:
Monday 20th January 2020 - 12:09
Our wonderfully enthusiastic Ms Bellasis, English teacher and Hockey Club Coach, has set up an Interform Dodgeball tournament at Key Stage 3 to run throughout the Spring term. As well as the benefits of some friendly form competition, and the health wins that go with increasing sporting activity, Ms Bellasis and the Hockey team are raising funds for the British Heart Foundation.
This charity is particularly personal to Ms Bellasis as she herself suffers from a cardiac condition. It's thanks to the amazing work that the BHF do that she is able to live a normal life and run around with the students on a Monday evening, playing the sport she loves.
Games will run on a Tuesday and Wednesday and there will be refreshments on sale during these events too, with 20% of these funds going to wards new hockey equipment for our school club.
A massive thank you to those who have already contributed to the fund raising page, or donated cakes, or paid the £1 entry fee for the games. If you would like to help reach the fundraising target, please visit the donation page below. 
Matches kicked off as the Spring term commenced with 7V and 8S being the first two forms though to round 2. Let the tournament begin!