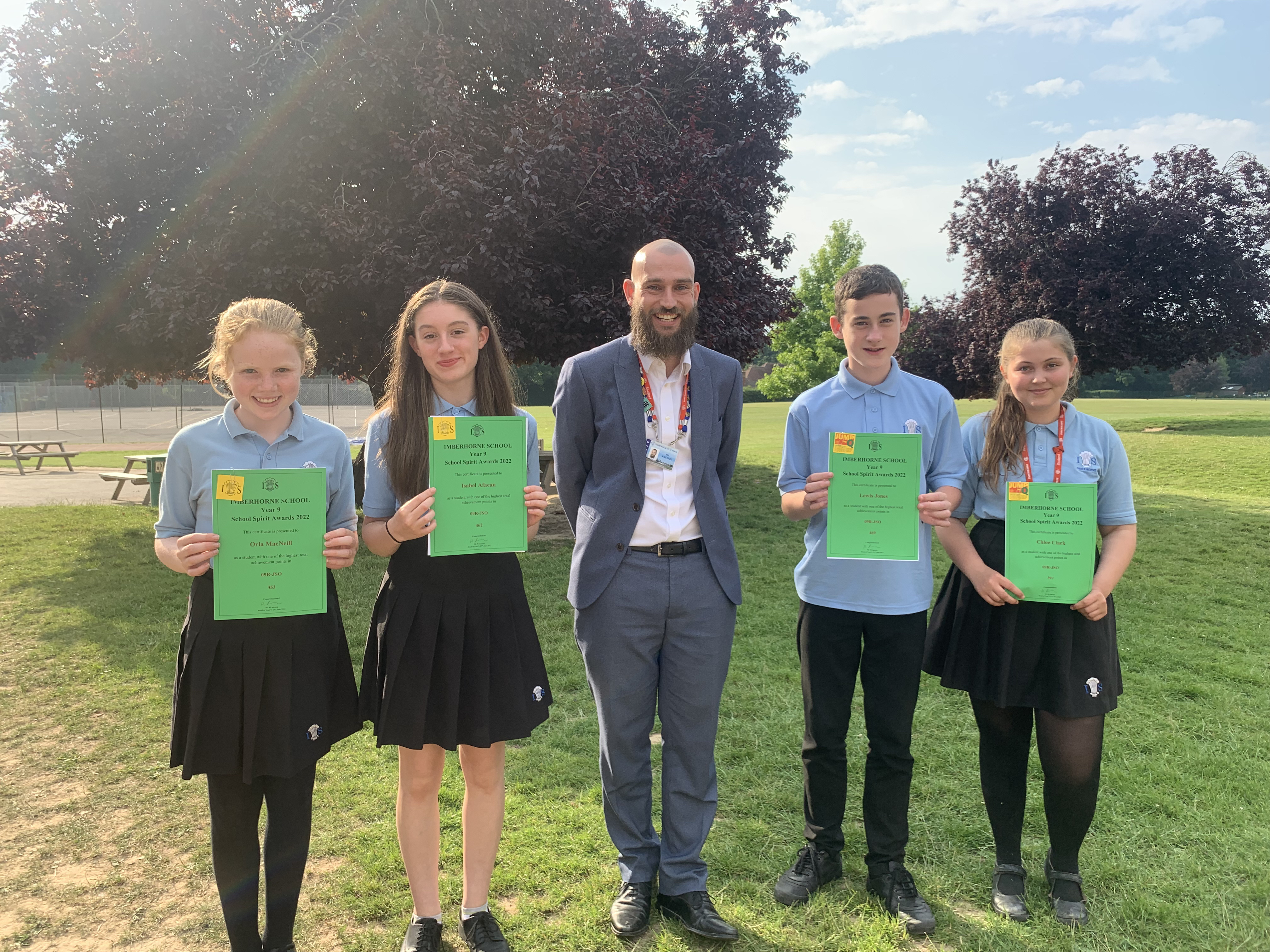 Post date:
Friday 24th June 2022 - 11:59
We welcomed students and parents/carers on the evening of 23rd June to the Year 9 Celebration Event. We have really missed getting together at these types of events over the last few years and so this made it all the more enjoyable. Congratulations to the students on their efforts this year - displayed across the 26,200 achievement points on their award certificates - a phenomenal year group total and a good way to end their time at Key Stage 3.
There were some impressive individual totals amongst the year group, students who were in the top 5 points for their Tutor Group received a special mention and certificate. Form Tutors also gave awards for their top 2 tutees for 2021/2022.
The emphasis on the awards last night was the recognition for what Mr Aucock, Head of Year 9, titled 'School Spirit.' Students were awarded Bronze, Silver or Gold awards that were linked to set criteria assessing participation in school; events, clubs, mentoring, volunteering and form discussions to name a few.
Well done Year 9. We hope you enjoy Activities Week and we look forward to welcoming you to Upper School to start your Key Stage 4 courses.