Beyond Imberhorne
We encourage our students to stay in touch with us after leaving Imberhorne, where they go and what they go onto achieve is of great interest to us and becomes an inspiration to others.
We have received the following updates from ex-students which we would like to share with you...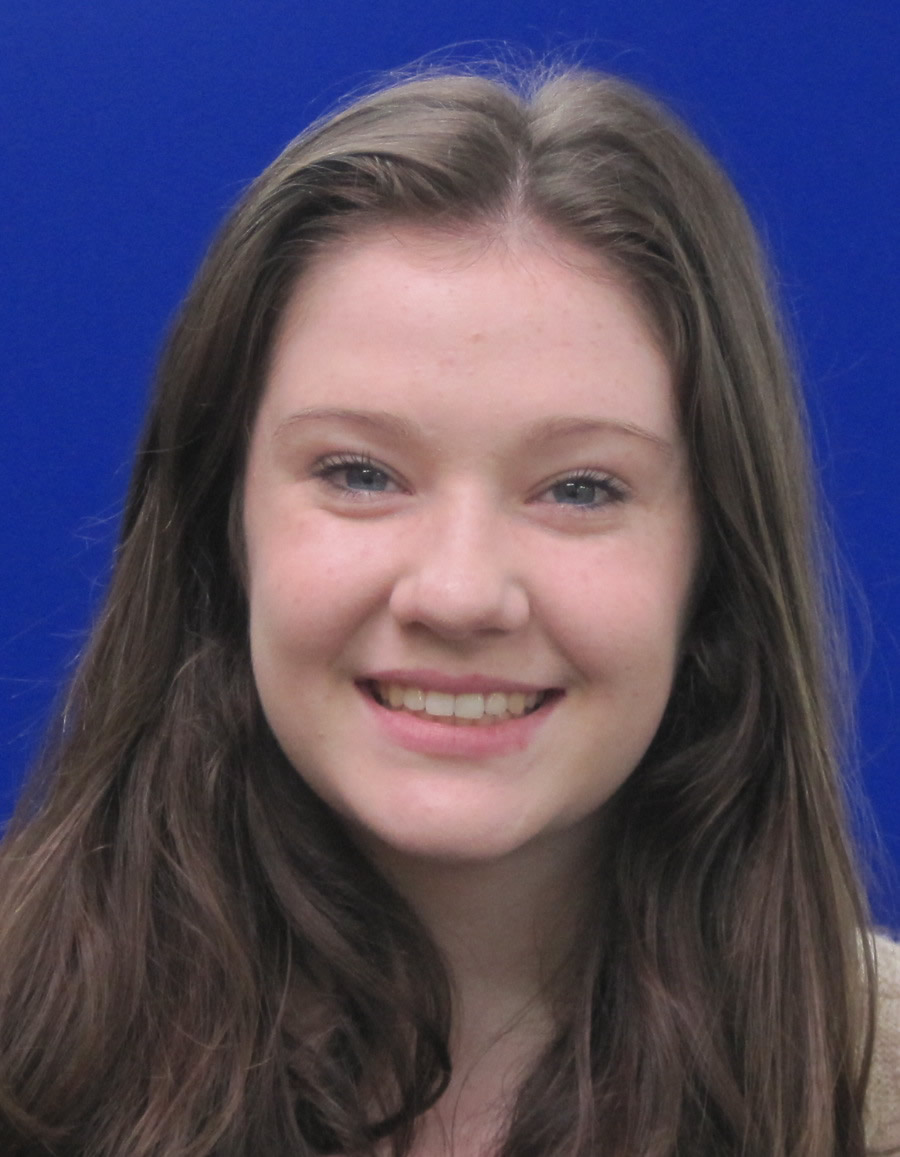 Rebecca graduated from Imberhorne in 2016 having studied A Levels in Religious Studies, Maths and History.  She gained an 'A' grade in all three courses. Rebecca also completed an EPQ (Extended Project Qualification) duirng her time at Imberhorne and was awarded an A* grade for her work.
In September of 2016 Rebecca commenced a degree course in Philosophy and Polictics at the University of Edinburgh. We have heard that she has been presented with the 'Simon Gray' prize for Philosophy after her first year which is a huge achievement.  It is a prestigious award given to the student who has produced the most distinguished work in Moral Philosophy.
We continue to watch the achievements of all our ex students with great interest and we know that Rebecca will enjoy success as she continues through her studies and beyond.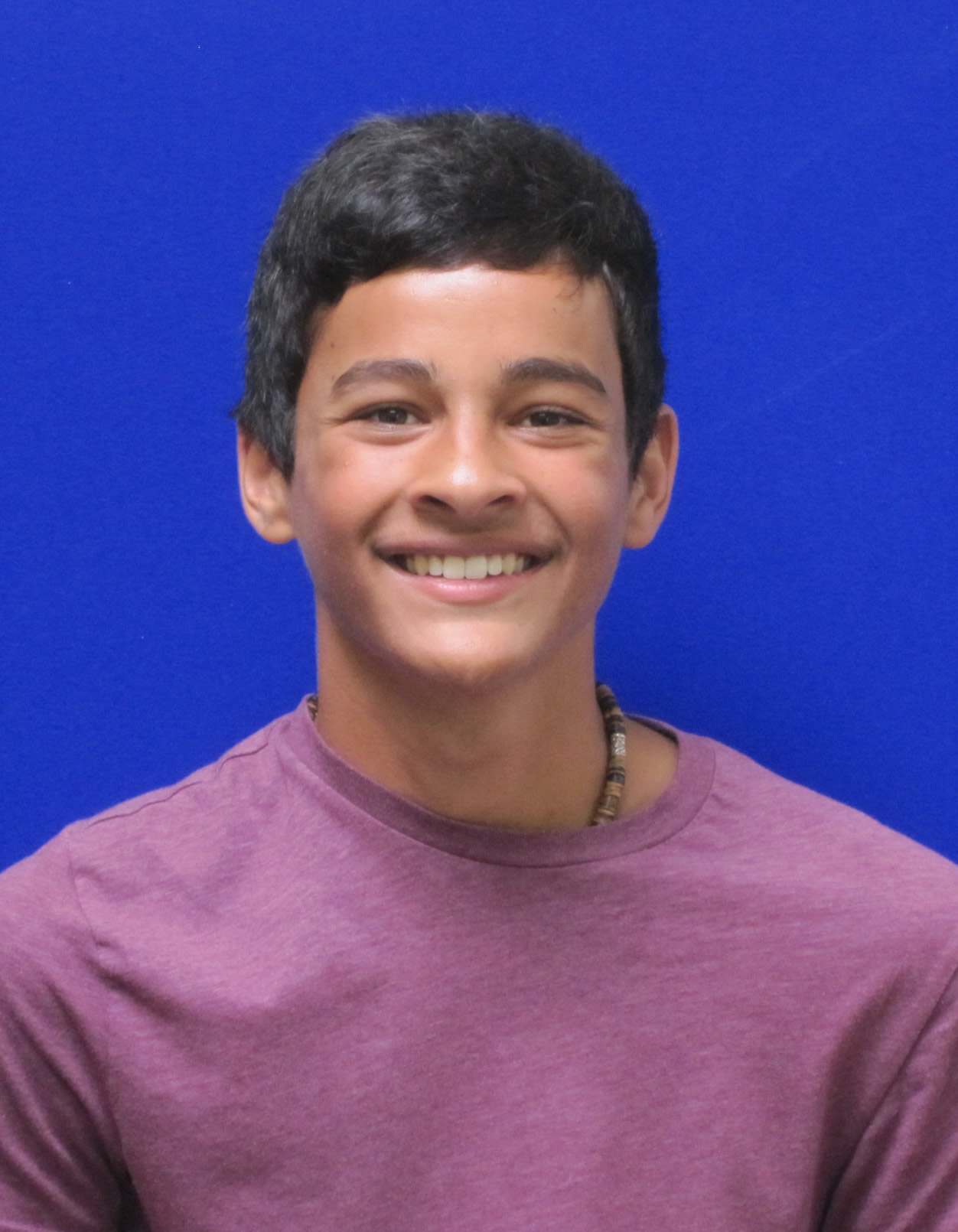 Zach graduated from Imberhorne in 2016 having continued to study at our Sixth Form beyond his GCSE's. He succesfully completed an A Level in Psychology as well as a BTEC Level 3 course in Sport and Exercise Sciences. He is now studying Sports Management at Bournemouth University and has set himself a new challenge this year to utilise his skills and help a charity he feels passionate about, 'Think pacific':
"In July 2017 I will be venturing out to Fiji to help volunteer with the charity Think Pacific. In order to do so I have to fundraise £800. To help, I ran the Vitality London 10k on the 29th May 2017. The fundraised money goes to schools in Fiji to help with the purchase of sports resources and school supplies for 20,000+ children annually across rural areas. The money will also help run sports camps, tournaments and school participation costs implementing the UNICEF Just Play Program. As well as helping with children and schools the money will also help health advocacy, workshops and resources such as medical provision to outer island clinics, ECG machines and health materials for schools"
Think Pacific is a great charity which changes so many children's lives in Fiji. If you would like to support Zach please donate by visiting his fund raising page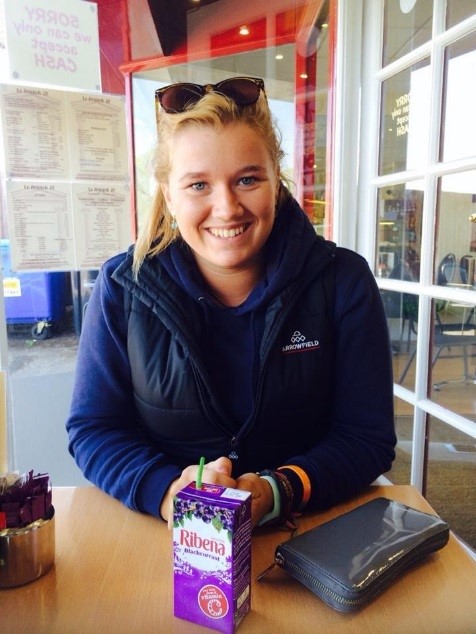 I graduated from Imberhorne in 2014 with A Levels in Photography, Art and Media Studies. Since then I have lived and worked in Australia for a year and started a BA Honours Degree in Photography at The University for the Creative Arts (Farnham). I am a second year student now and I plan to complete an MFA in Photography and eventually become a photography teacher. I have enjoyed many job opportunities in the creative industry through being at university, one of those is being a press photographer, for the 'All England Jumping Course', Hickstead 2015-17. This experience has opened many doors for me and my images have been featured in equestrian magazines such as Horse and Hound.
My advice to any students wanting to get into the creative industry is to never give up. You never know what opportunities, jobs, contacts are waiting around the corner for you. Never get disheartened if you don't receive the feedback you had hoped for with your work because everyone's opinion is different. Find your niche and stick with it!