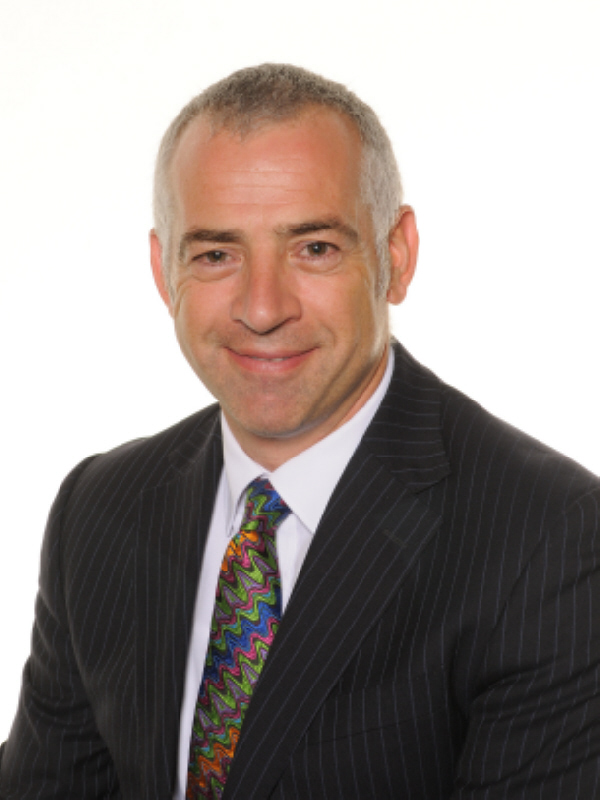 Welcome from the Headteacher
Imberhorne is successful split site comprehensive school in East Grinstead, Our Lower School site for students in Years 7-9 is on Windmill Lane, on the site of the former East Grinstead Grammar School, whilst students in Years 10 and 11, as well as those in our large sixth form, are taught at the Upper School site on Imberhorne Lane.
Ethos and Values
Imberhorne is a caring, friendly school built on strong relationships and a clear sense of purpose that drives us to do the best we can for every individual. We believe our students are successful, happy, well rounded individuals who thrive on the challenge and support we provide.
The school is focussed on every student achieving the best they can and realising their full potential. We aim to provide a curriculum that inspires and motivates, taking time to reflect on how we teach and help students learn most effectively. We think it is important to establish high expectations and want our students to develop a passion for learning fuelled by an ambition to be as successful as they can be. We try to ensure our students are both challenged and supported in equal measure whilst recognising they have a responsibility to participate fully in order to maximise their learning. They must, therefore, be prepared to work hard, set demanding personal targets and have the self-belief to meet such expectations.
There is a really strong sense of community within the school. Staff, students and parents support a wide range of activities and events beyond the curriculum, reflecting the varied opportunities we aim to provide for all students. Key amongst these are many different arts and sports activities, a significant number of educational trips both within the UK and abroad as well as our very well established Duke of Edinburgh Scheme. We encourage all students to become active participants in the vibrant wider life of the school believing that such experiences help them develop important life skills and enable them to grow as confident young adults and responsible citizens. We aspire to be a school that really makes a difference to the lives of our students, helping to shape them as learners and as people, with the skills and qualities that can transfer into any walk of life or area of employment. Please follow this link to read more about Character Education at Imberhorne School.
All strong communities rely upon good citizenship. We expect our students to demonstrate personal responsibility in the way they conduct themselves, showing respect, tolerance and commitment to both staff and their fellow students. We encourage students to act as leaders, considering how their behaviour and their contributions to the community can inspire and motivate others. We believe everyone has the potential to show leadership and aim to provide as many opportunities as we can for students to show such skills and capabilities.
As a school we are very pleased with the feedback we received after our last OFSTED inspection where reference was made to 'strong relationships throughout the school' and that 'pupils treat each other with tolerance and respect'. Our strong moral compass was considered to be a significant attribute and something the inspectors thought was particularly noteworthy. We are a caring school and endeavour to always put students at the heart of what we do.
More information about the school can be found by downloading our Prospectus or browsing the various pages of our site which will give a flavour of the range of activities that our students get involved in.
I do hope you find browsing our website interesting and that you are able to find the information you are seeking. If not, please e-mail your queries or comments to info [at] imberhorne [dot] co [dot] uk
Martin Brown,
Headteacher