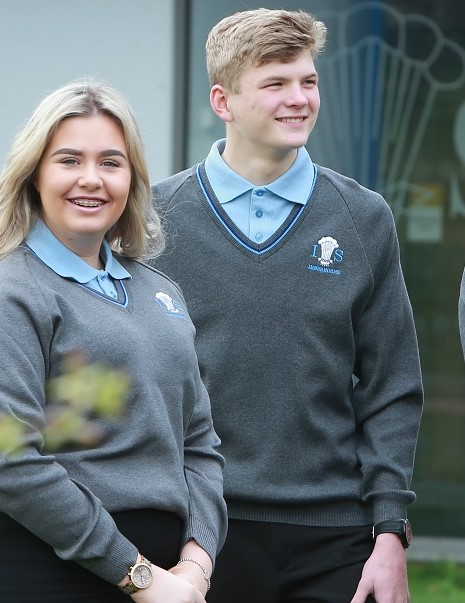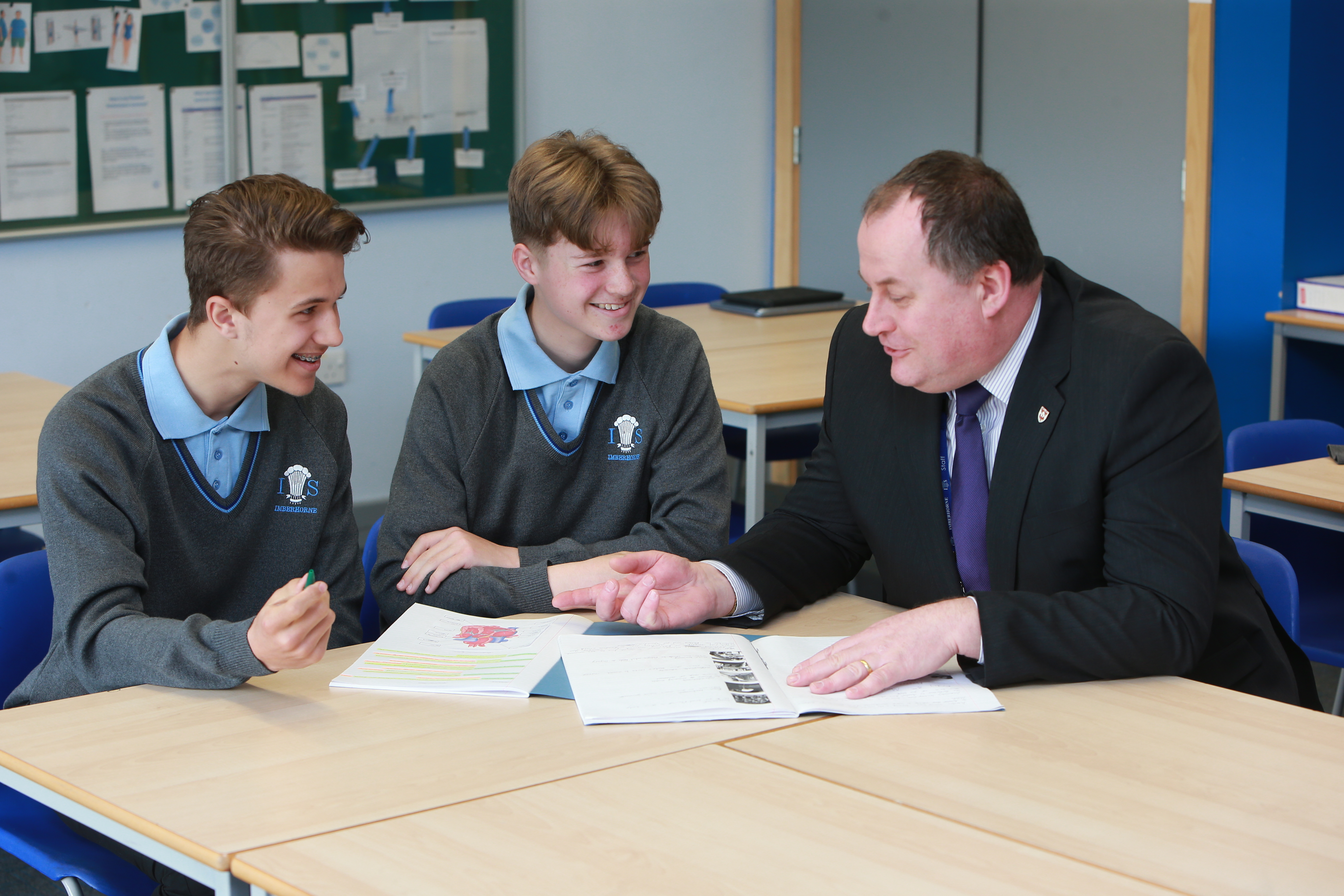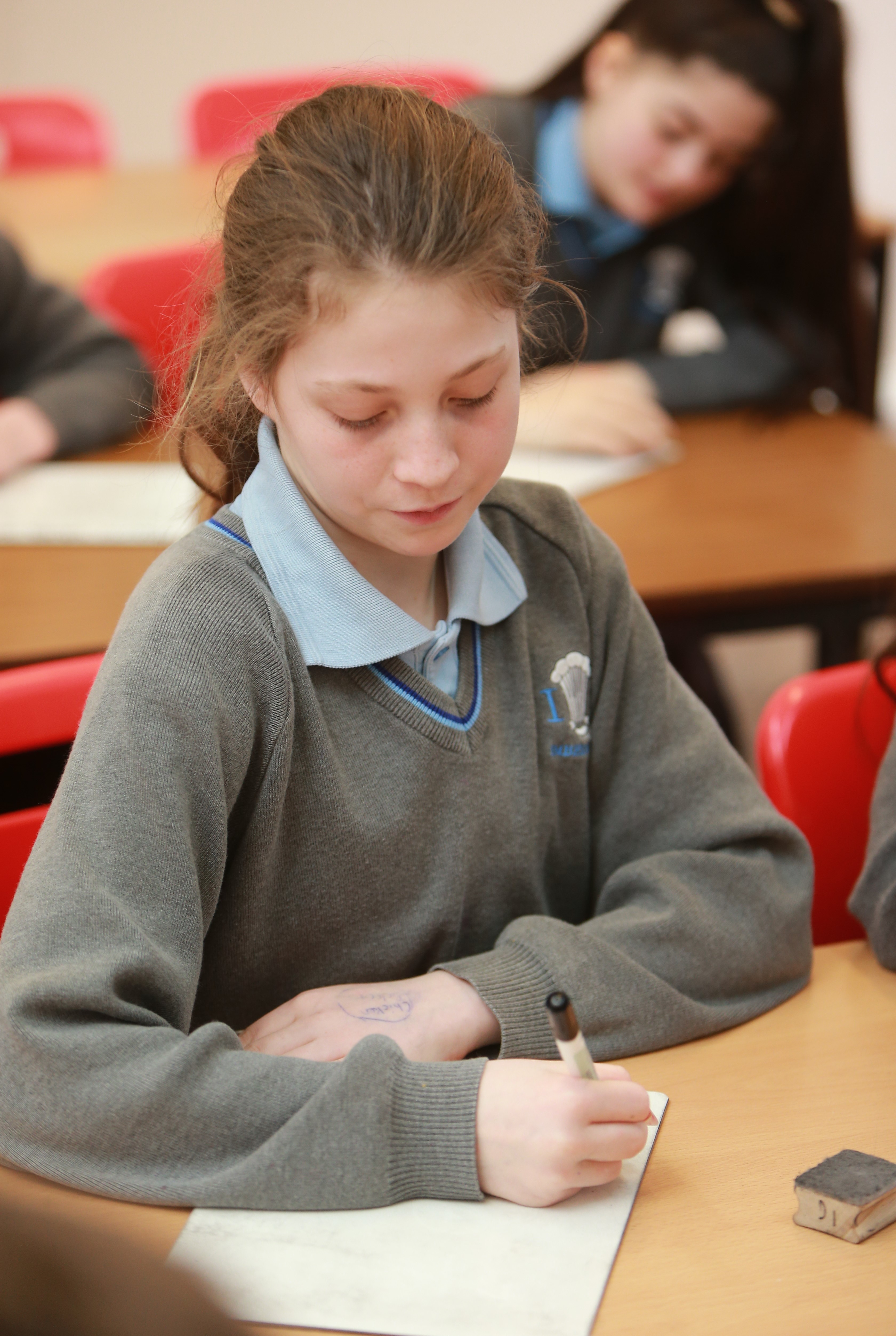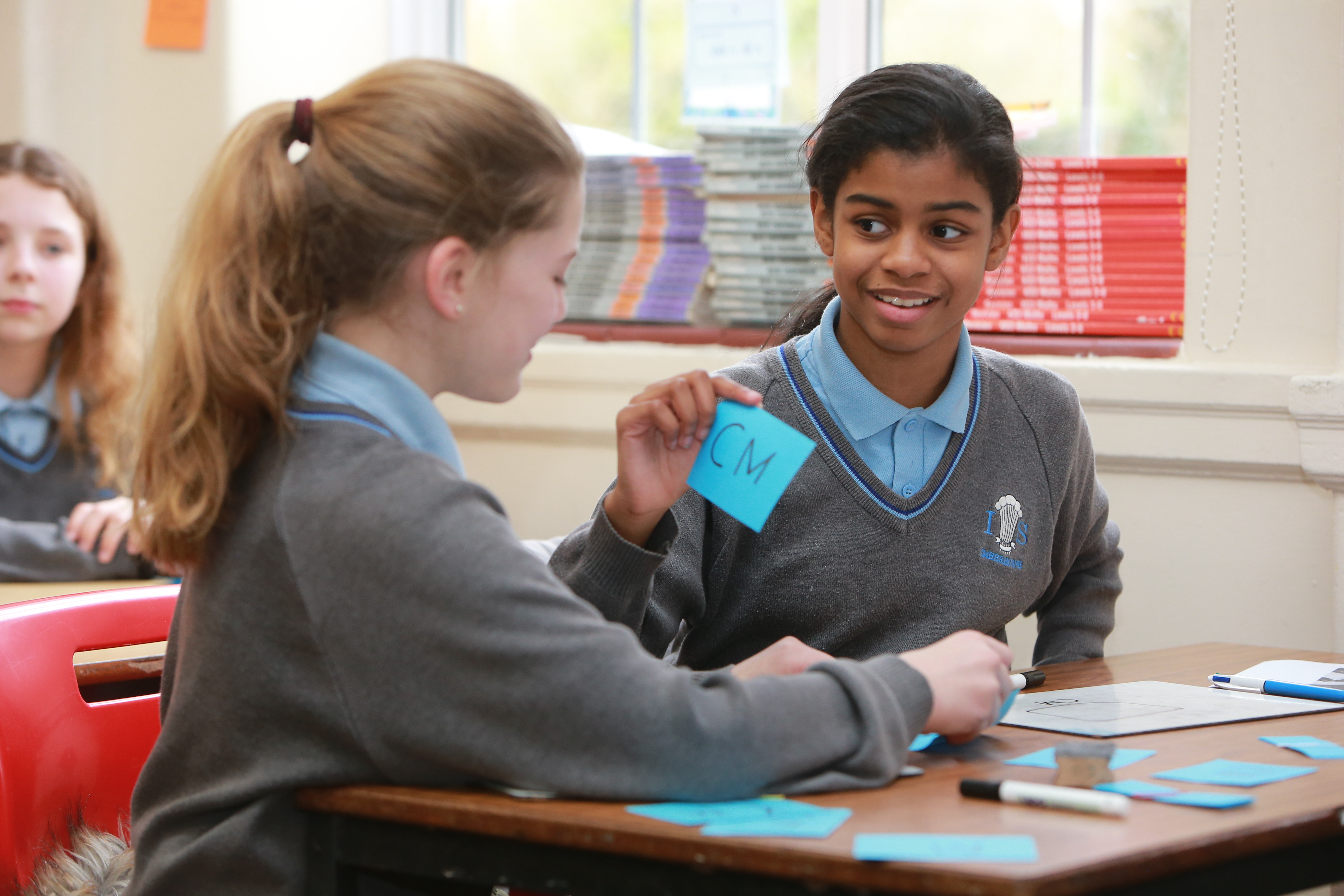 As a school we are committed to providing a broad and balanced curriculum as the basis for the well-rounded education that will enhance the future career, training and educational opportunities of Imberhorne students. The National Curriculum provides the framework for most courses in Years 10 and 11. We expect students to maintain the study of a wide range of subjects but also provide, when appropriate, opportunities for some specialisation or access to additional support.
Key Stage 4 Options & Application Process
The KS4 Options Guide for 2021 outlines the courses on offer at Key Stage 4 and describes the various choices students can make to tailor their KS4 education to their needs. 
Our Options Briefing Evening for 2021 was unable to go ahead due to Covid restrictions. We prepared virtual presentations to support parents/carers and students through the process. These may be viewed here. 
**SIMS Options is now closed for entering choices for September 2021. Sims Options will not have given a confirmation. However, parents or students can log back in and view the choices made – that confirms the choices have been saved.
**Should a student wish to alter their options, a parent or carer should send a request to

mjones

[at] imberhorne

[dot]

co

[dot]

uk to make the change. We must stress that we need a parental request for changes, not an e-mail from the student.
**Parents / students will be sent a message to confirm choices and also to ask parents who did not approve choices to register their support for their son/daughter's options. This is a lengthy process which should be completed by 5th March.
Registering - Parent/Carer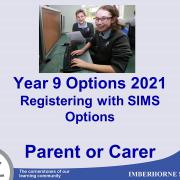 Registering - Student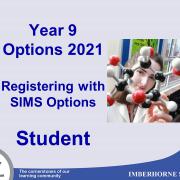 Entering Choices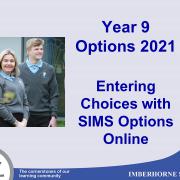 Options Guide 2021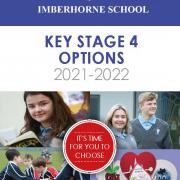 Options Process Presentations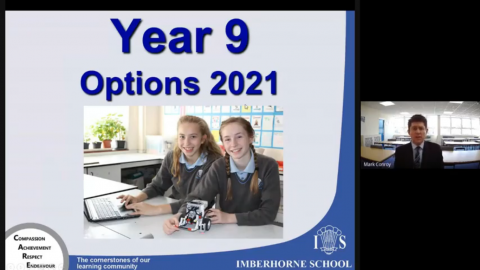 Assessment and Flight Paths
On this page you will also find an overview of how subjects are assessed at Key Stage 4 using the link below and information on Key Stage 3 Flight Paths