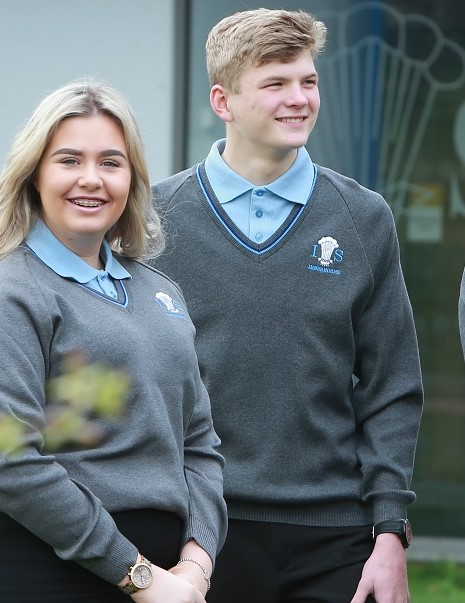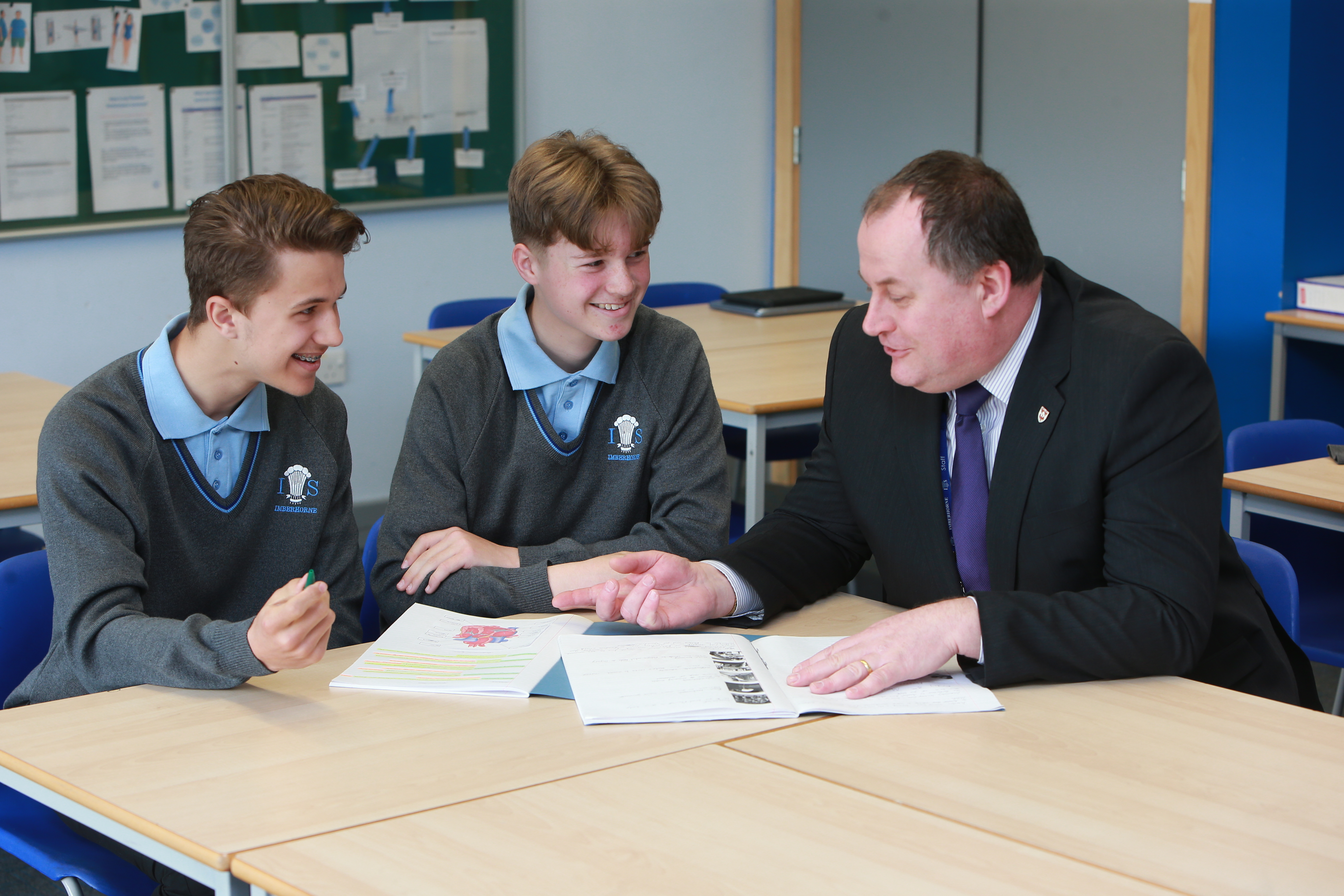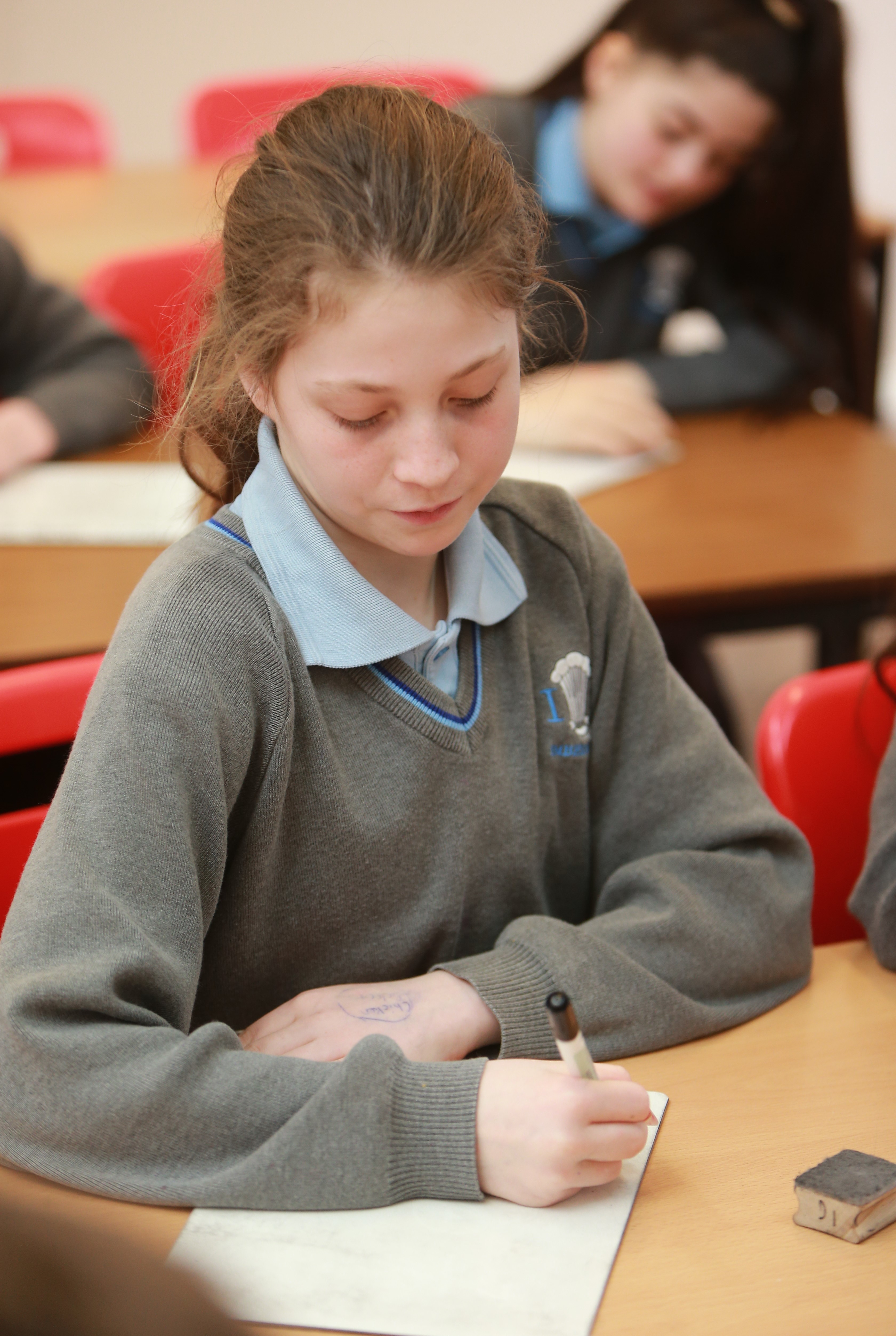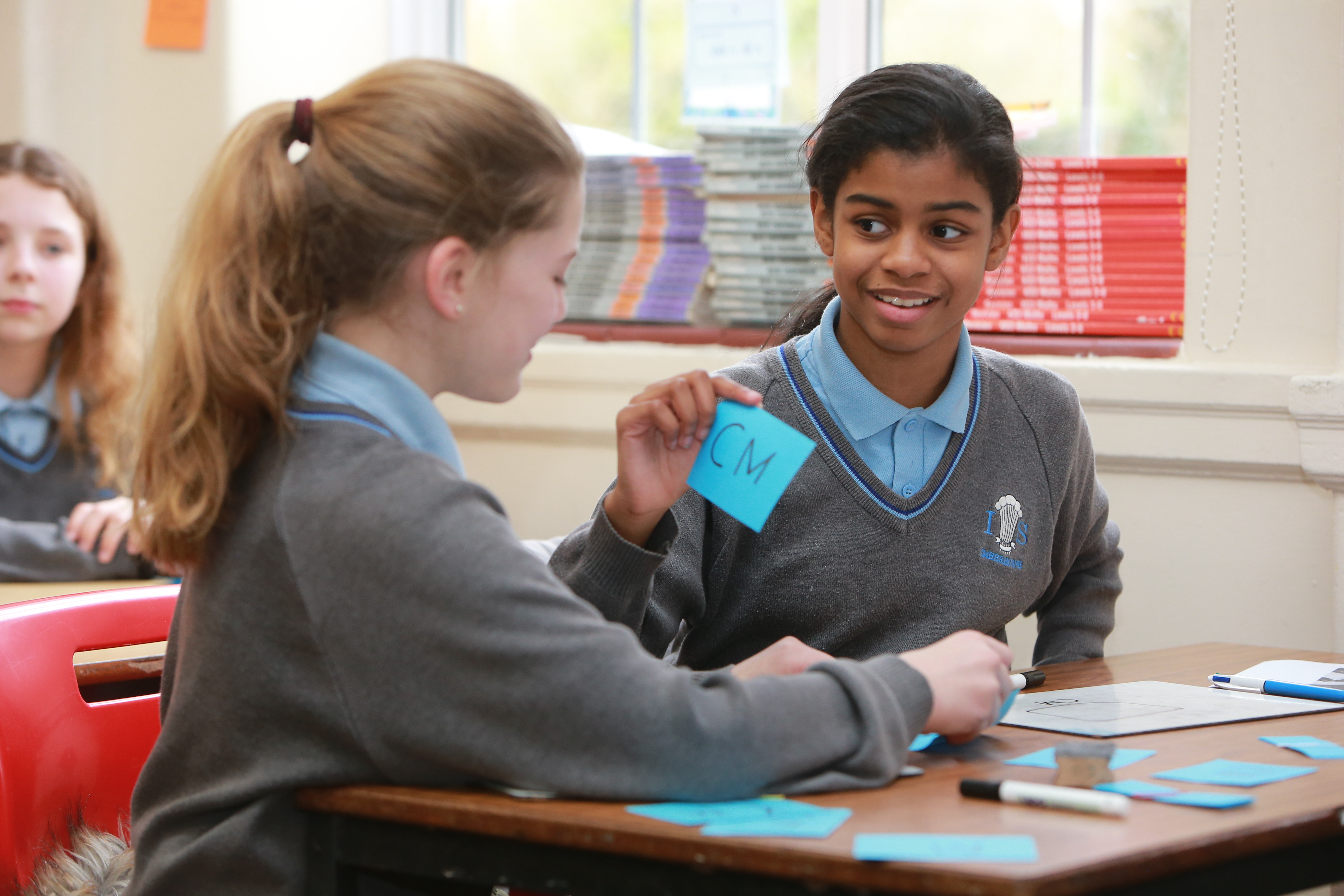 GCSE Options and Assessment at KS3
Key Stage 4 Options & Application Process
We are committed to providing a broad and balanced curriculum as the basis for the well-rounded education that will enhance the future career, training and educational opportunities of Imberhorne students. The National Curriculum provides the framework for most courses in Years 10 and 11. Students maintain the study of a wide range of subjects but also, where appropriate, there are opportunities for some specialisation or access to additional support.
The KS4 Options Guide for 2023 entry outlines the courses on offer at Key Stage 4 and describes the various choices students can make to tailor their Key Stage 4 education to their needs. Our Options Process for 2023 is detailed below.

Options Guide - 2023 Entry
 
Options Process Key Dates
  
Options Support - Subjects New to KS4
Please book in to the virtual Q&A sessions on Wednesday 18th January for subjects that are new to KS4 study, if you have further questions. Information videos about these subjects may be viewed by following the link.
KS3 Assessment and Flight Paths