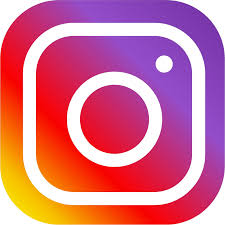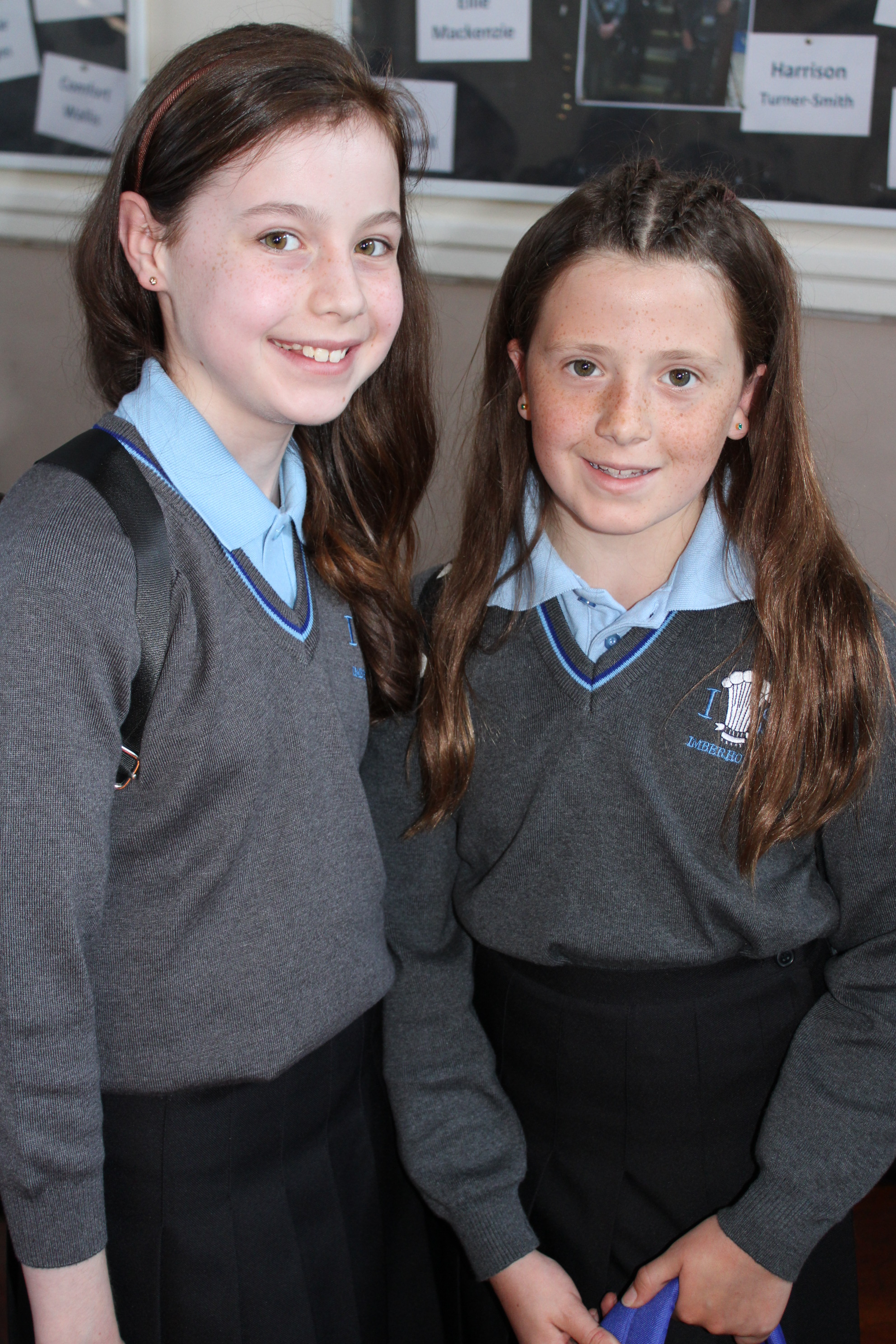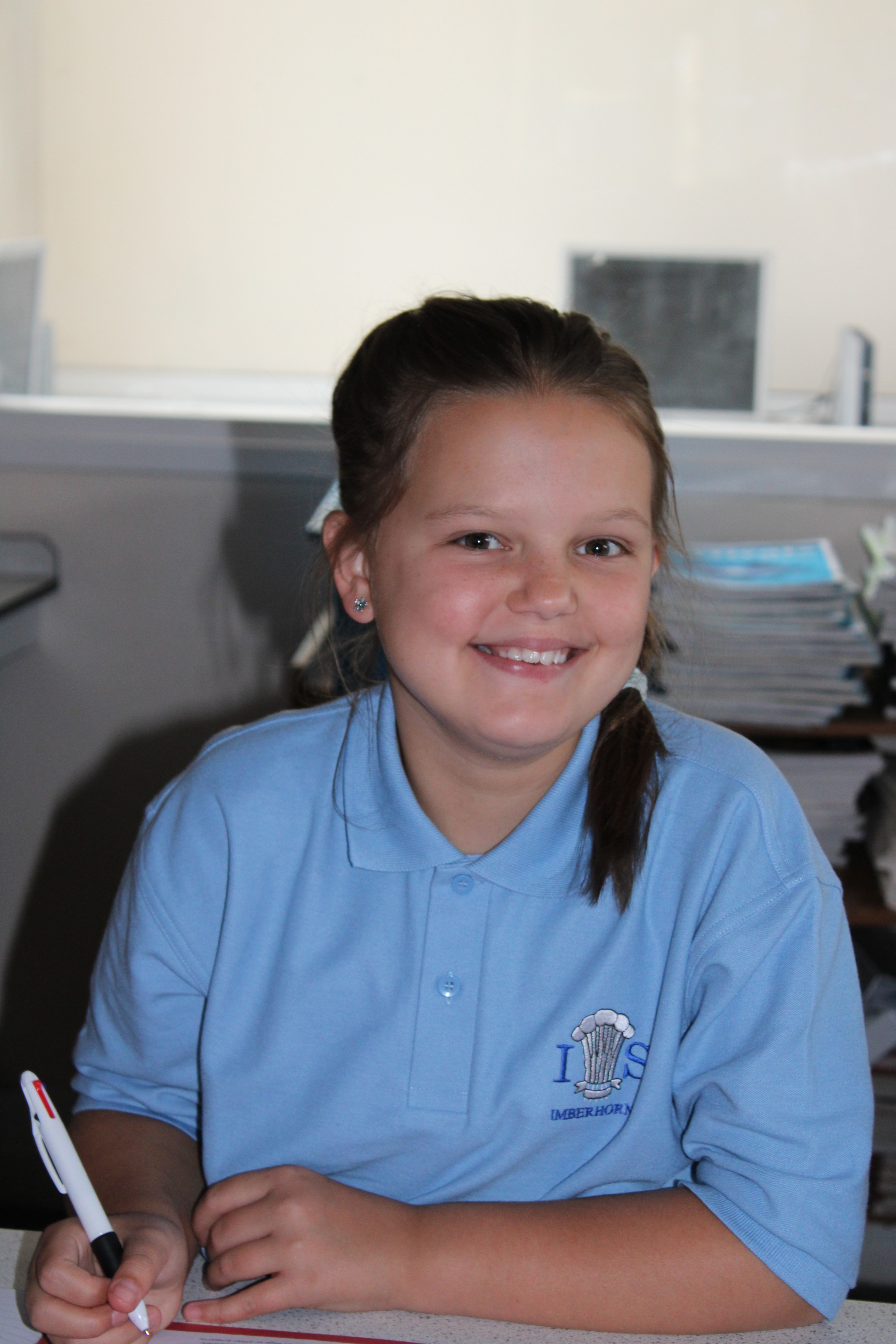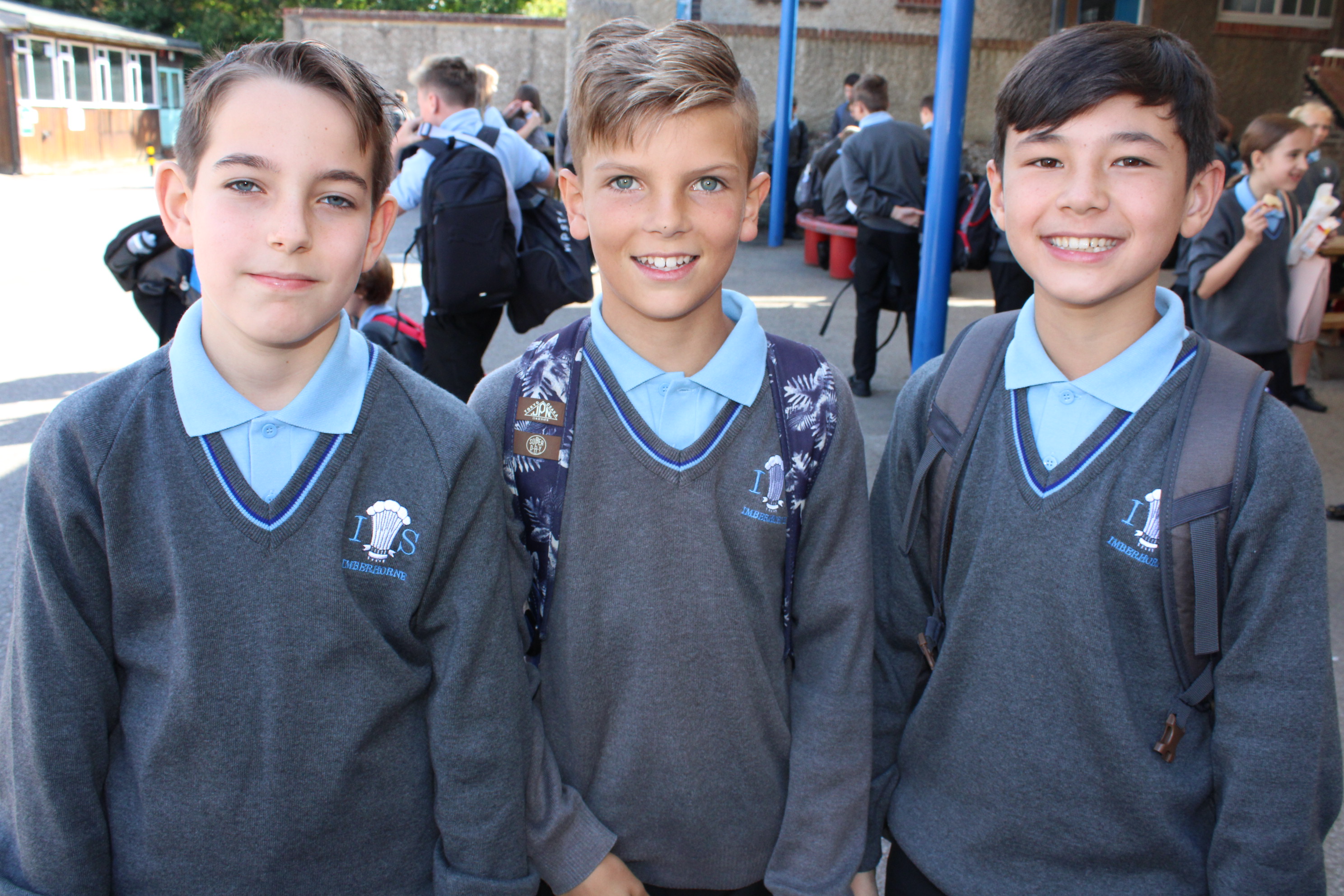 Please take a look through our current and past issues of  'Connect'.  This publication is produced to keep you informed of whole school initiatives, policy changes, educational research, school improvement plans, curriculum interest and important non-urgent notices. This document may also link to areas of suggested further reading on occasion, for those who wish to be more well informed on a subject area.
School life moves very quickly and the pace at which news and celebration is to be shared means that we employ various methods from which you can choose, in addition to using our website.
Facebook/Twitter/Instagram - we use social media sites for school and student celebration as wells as up to the minute news and messages.
Following our school social media accounts gives you the benefit of receiving 'notifications' to your device - this is useful if you like to be kept informed without having to actively look. Please remember, you do not have to have your own accounts on these social media sites if you simply wish to view them at a time convenient to you. The only difference is you will not receive 'notifications' without an account.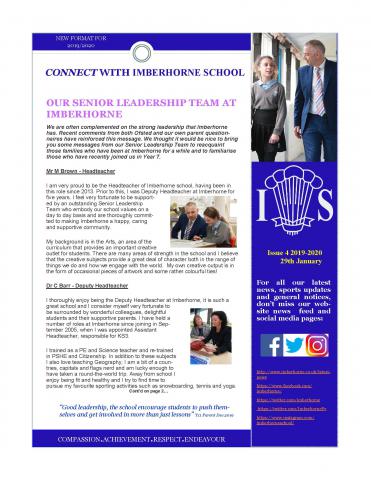 Back Issues 2019 To Present